High heels boosters women confidence
High heels boosters women confidence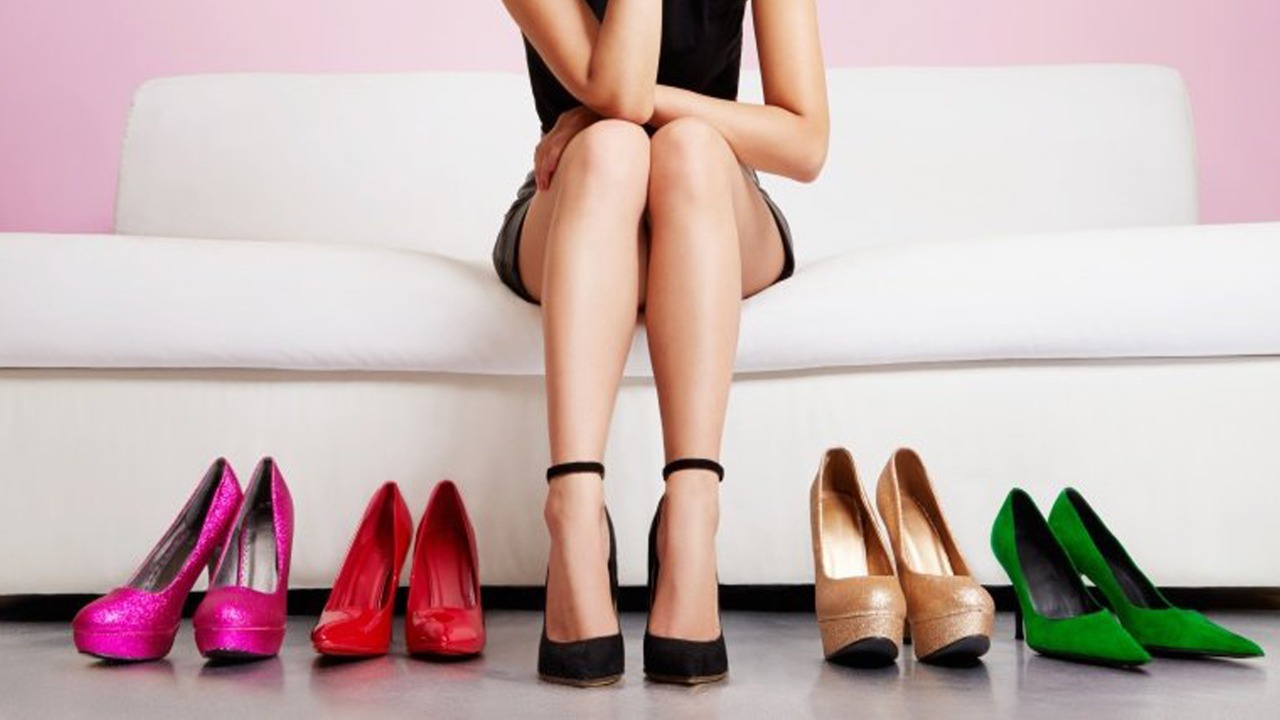 Bollywood song High heels te nache to tu bdi jache.... this song is right suitable on every girls who's like to wearing High heels
Bollywood song High heels te nache to tu bdi jache.... this song is right suitable on every girls who's like to wearing High heels. Every women like to wear High heels. School girls, college girls, University girls, Bollywood celebrities actress, Models and also housewife every girls like to wear heels. Girls are mad for high heels. High heels gives positivity and confidence to face anything . also like women booster. In the market lot's of variety of heels. Now's the day women's purchasing in less price.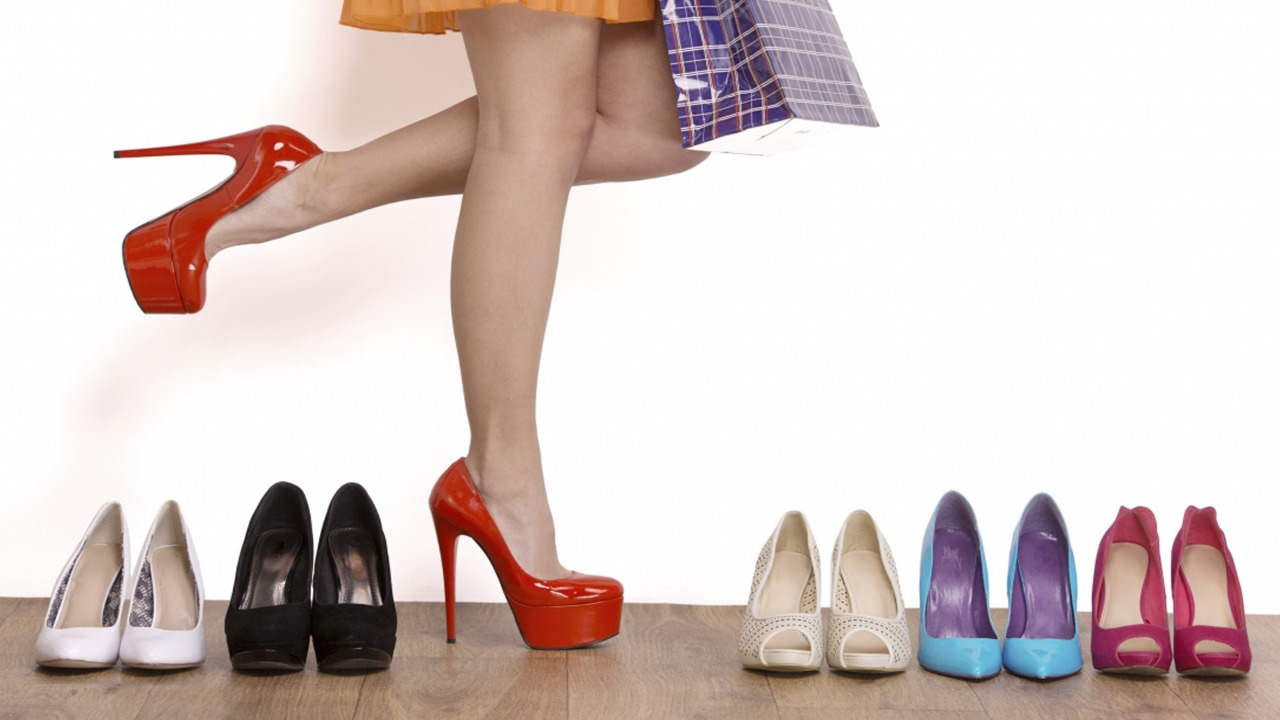 They have significant cultural and fashionable meanings attached to them, which have been largely shaped by historical contexts over the past 1,000 years. Wearing high heels is associated with some health problems. can wreak permanent damage on your feet and ankles, including but not limited to bunions, corns, calluses, shortening of the Achilles tendon, ankle fractures and nerve damage.
With comfortable , it's cool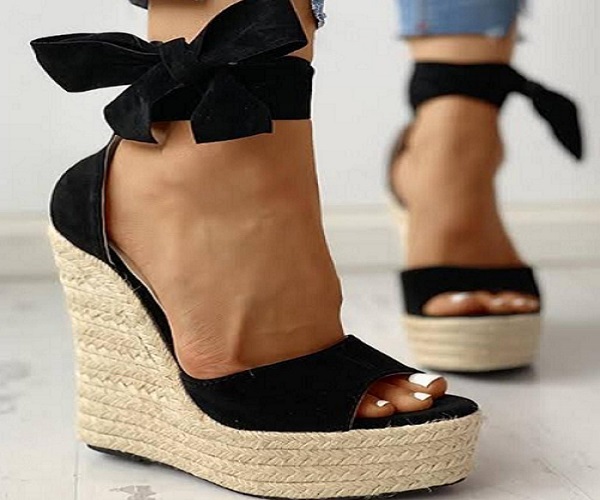 Girls are like platform heels. Because she's feeling comfortable. Very easily girl's purchasing in the market and also online. platform shoe can have a continuous uniform thickness, have a wedge, a separate block or a stiletto heel.
Read More:-Lot's of memories of the silk sarees
Platform heels maret price is 450 to 7000 and online platform heels price is less then market. Rate also depend on company products and quantities. Raising the ankle increases the risk of a sprained ankle. it's look classy and very comfortable to wear it.
After wear this show heights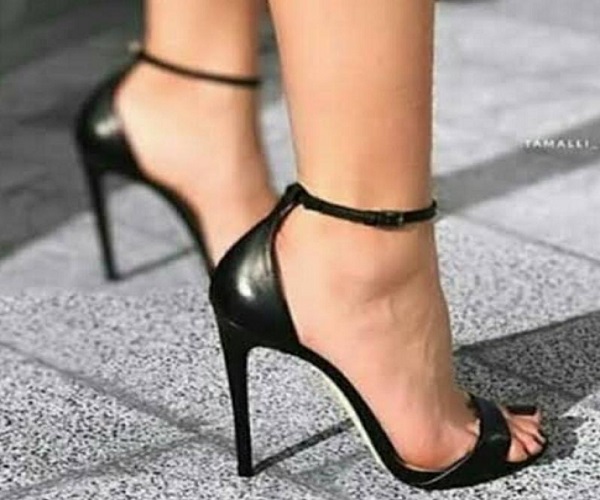 Mostly girls always wear high heels come in all kinds of shapes and heights. Every heel of at least four inches or more can fall into this category. That's depend on girls, in which company heels she buying. Because, In the market her price is under 550 to 5000 rs and online his price is less than market. The most common types of shoes worn with a taller heel are pumps, stilettos, and heeled sandals.
Look stylish and wear really easily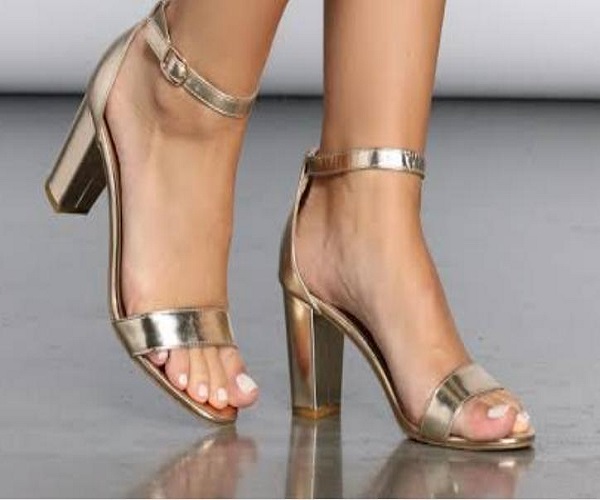 Block heels don't just look super stylish, but a solid heel also tends to distribute your body's weight differently, compared to thinner heels. His market price is 1000 to above 10,000. It's depend on buyers. Who's buying in which company. Thus, they take a little pressure off the front of your foot, which results in a more comfortable stand. Every girl's wear this really easily.
Model likes french heels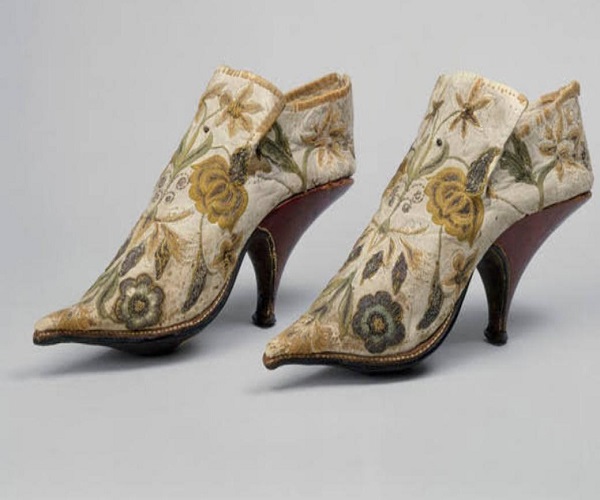 Mostly womens like the French heel, also known as the Louis heel or pompadour heel, is a variation of the spool heel. On the ramp walk model prefer french heels. His market price is 1000 to 5000 rs. If anyone purchase online his rate is 600 to 5000rs. Just like the latter, the French heel features a wide top, a thin middle and a rapidly curved bottom part. Furthermore, they are typically on the shorter side. After wear this heels model walks with confidence.