Didi dials NCP chief Sharad Pawar
Didi dials NCP chief Sharad Pawar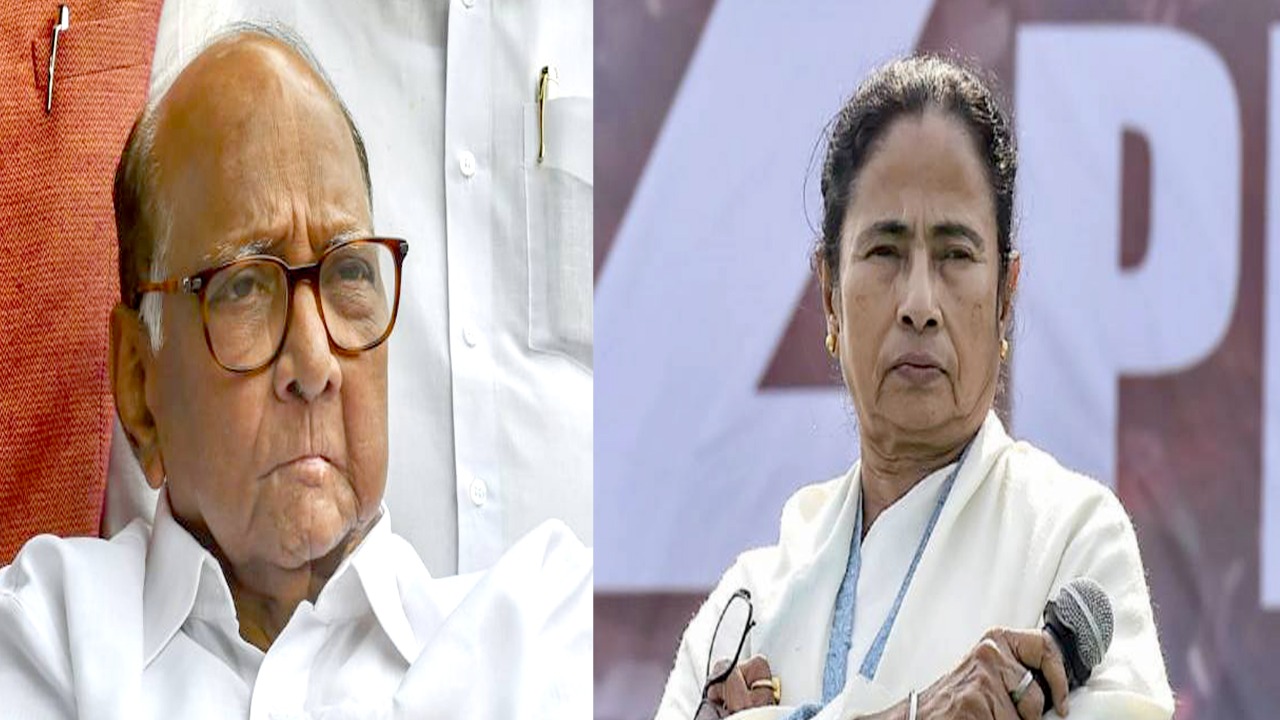 Having lost some ground to the predatory politics of the BJP, West Bengal Chief Minister Mamata Banerjee
Having lost some ground to the predatory politics of the BJP, West Bengal Chief Minister Mamata Banerjee dialed Nationalist Congress Party chief Sharad Pawar to discuss "misuse of powers by the Central government to destabilise the opposition-ruled states. The two leaders will hold meetings with other leaders and chief ministers.
Sharad Pawar, Delhi Chief Minister Arvind Kejriwal, and DMK president MK Stalin could also address a joint rally in Bengal next month. Some other opposition leaders may also attend the rally in a show of solidarity. A show of Opposition unity could be a morale-booster for the Trinamool Congress and its cadres who have been shaken up by defections from the party.
At Union Home Minister Amit Shah's rally in Kolkata on Saturday, TMC stalwart Suvendu Adhikari and other leaders joined the BJP. During his election campaign Shah predicted 200 seats for BJP while lambasting the TMC for nepotism and corruption. But Prashant Kishore, the poll strategist, asserted that the BJP won't "cross double-digit" in the state as it was "all hype amplified by a section of supportive media". Throwing a challenge he said that he will "quit this space" if the BJP wins Bengal.
While forecasting victory for his party, Shah chose to underplay the two controversial issues of the National Register of Citizens and the Citizenship Amendment Act. The rules "are yet to be framed", Shah said at a press conference in Kolkata. Kailash Vijayvargiya, BJP's national general secretary, said that the CAA will be implemented in the state soon. That's a potent polarizing weapon for the BJP.