Heavy fines have to be paid to legalize cryptocurrency investment
Heavy fines have to be paid to legalize cryptocurrency investment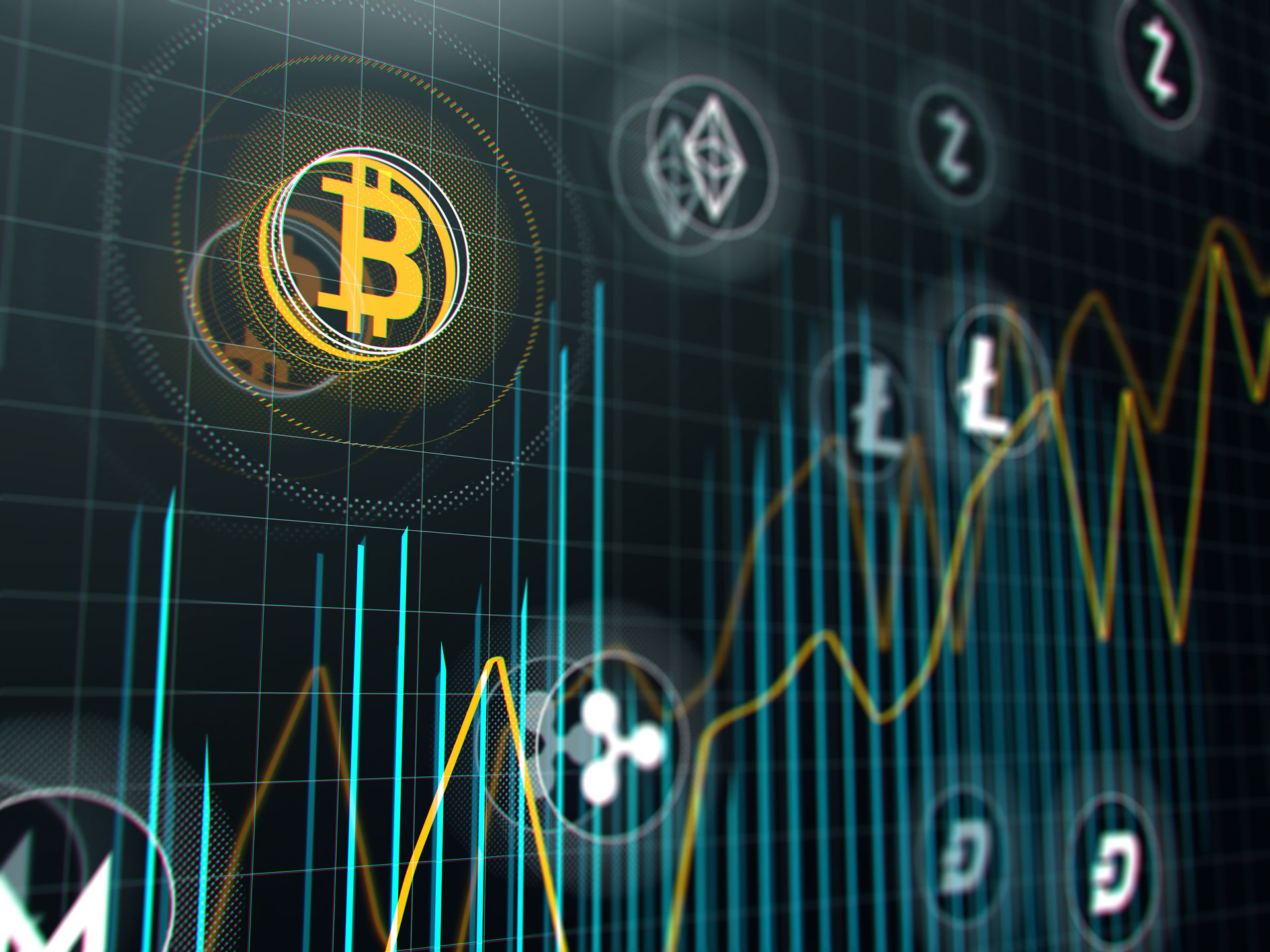 The central government may give investors a chance to get out of it before banning private cryptocurrency like bitcoin.
The Digital Currency Bill 2021 makes a provision to withdraw money invested from cryptocurrencies by paying heavy fines. There is a provision in the Bill listed in Parliament. The Digital Currency Bill 2021 is to be introduced in the ongoing budget session of Parliament.
The penalty amount is not yet disclosed.
A finance ministry official said on condition of anonymity that the bill is yet to be finalized. Therefore, it is not possible to tell how much the fine will be. The purpose of the digital bill is to create a legal path for the creation of official digital currency or government cryptocurrency to be issued by the Reserve Bank of India (RBI). The Lok Sabha Secretariat also said in a bulletin that an exercise is underway to ban all private cryptocurrencies in India. However, this law will allow some exceptions to promote the technology of cryptocurrency and its use.
Imprisonment was also provided
In this bill, holding, selling, issuing, mining, transferring and using cryptocurrency of private cryptocurrency can be declared a punishable offense. Under this, there will be a provision for heavy fine, imprisonment or both.
Private exchanges may face problems
According to some media reports, the government has decided to ban all private cryptocurrencies and all types of institutions related to it. This means that private exchanges running for cryptocurrency trade will also come. Sumit Gupta, founder of cryptocurrency exchange CoinDCX, said that the government of India should release the draft of the proposed bill and before that people associated with cryptocurrency should be consulted.
Investment of $ 24 million in 2020 itself
According to data from analyst firm Venture Intelligence, only in 2020, $ 24 million has been invested in cryptocurrency. It was just 5 million dollars a year earlier. Cryptocurrency firms operating in the country have also done good business even during the period of lockdown. Crypto trading in India has become a formal sector in the last few years with the opening of various crypto exchanges.
Finance Minister also gave hints
Union Finance Minister Nirmala Sitharaman also said in response to a question in the Rajya Sabha that a high-powered committee has suggested a ban on all private cryptocurrencies in India. The committee says that only the digital currency issued by the government should be approved in India. Significantly, RBI is working to bring an official digital currency into the country at the earliest. There is a plan to bring it on the lines of cryptocurrency. RBI is trying to find out what benefits will come from bringing digital currency and how useful it will be.
Read this - Aamir Khan's daughter Ira Khan wrote valentine's love note for boyfriend Nupur Shikhare, Fatima Sana Sheikh said this